Article
Lambert calls for calm Villa heads
Aston Villa manager Paul Lambert wants his team to 'play with their head' when they host West Bromwich Albion on Sunday.
The atmosphere of a local derby can lead players to make rash challenges and poor decisions, with red cards always a possibility in matches between neighbouring clubs.

Lambert wants to avoid any such incidents when Steve Clarke's West Brom arrive at Villa Park on Sunday.

"In a derby, you will do things you never thought were humanly possible to do in that 90 minutes," he said.

"The atmosphere and adrenalin gets you there.

"You will go in for challenge and think 'why did you go for it', when you've got no right to go for it."

Villa's last English Premier League outing saw them on the receiving end of a 4-1 thumping at Southampton, but Lambert is confident following a 4-2 extra-time triumph at Manchester City in the League Cup on Wednesday.

"The confidence will be sky high and the fans will be buoyant," he said.

"That's your marker, you always judge it by what the fans think as well.

"They are right behind us at the moment and I'm pretty sure the stadium will be jam-packed which will be great.

"But the big thing for me is that is that everyone plays with their head."

Info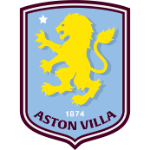 Competition

Date

Game week

6

Kick-off
Half-time

0 - 0

Full-time

1 - 1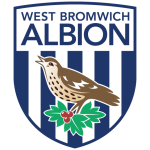 Copyright ©2017 Perform Group. All rights reserved.
Data provided by Opta Sports. Articles provided by OMNISPORT.