Article
Eastwood inspires Wales victory
Freddy Eastwood put aside his frustration at club level to display his goalscoring prowess in Wales´ 2-0 friendly victory in Luxembourg. Eastwood has not started a Wolves game since Boxing Day but relished the chance to play for Wales and bagged a goal in each half to complete a comfortable win.
Wales have now gone five matches undefeated and lost just three times in their last 16, but this did not require one of their better performances.
Info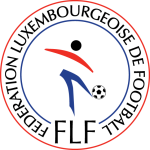 Competition

Date

Kick-off
Half-time

0 - 1

Full-time

0 - 2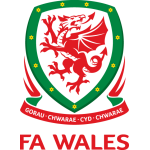 Copyright ©2016 Perform Group. All rights reserved.
Data provided by Opta Sports. Articles provided by OMNISPORT.