Apollon vs. Aris 1 - 2
Info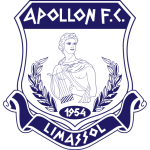 Competition

Date

Game week

24

Kick-off
Half-time

0 - 1

Full-time

1 - 2
Details
The game was played behind closed doors due to penalty imposed on Apollonas because the team's fans carried and used non-permitted materials during the home game against Omonia on 25 February 2012.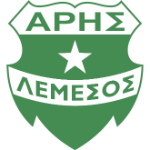 Goals
Additional info
Copyright ©2017 Perform Group. All rights reserved.
Data provided by Opta Sports. Articles provided by OMNISPORT.