Cerrito vs. Fénix 1 - 2
Info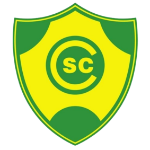 Competition

Date

Game week

9

Kick-off
Half-time

0 - 1

Full-time

1 - 2
Details
The match was originally played on 20.03.2010 but suspended in 89th minute due to a referee attack by Cerrito supporters. The remaining 5 minutes were played on 22.04.2010.
All the substitution at 89th minute were made as new starting line-ups were applied.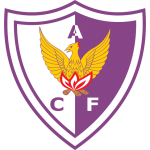 Copyright ©2016 Perform Group. All rights reserved.
Data provided by Opta Sports. Articles provided by OMNISPORT.